Utah Art Therapist, Psychotherapist, Teacher, and Supervisor
Specializing in creative problem-solving for life's persistent problems.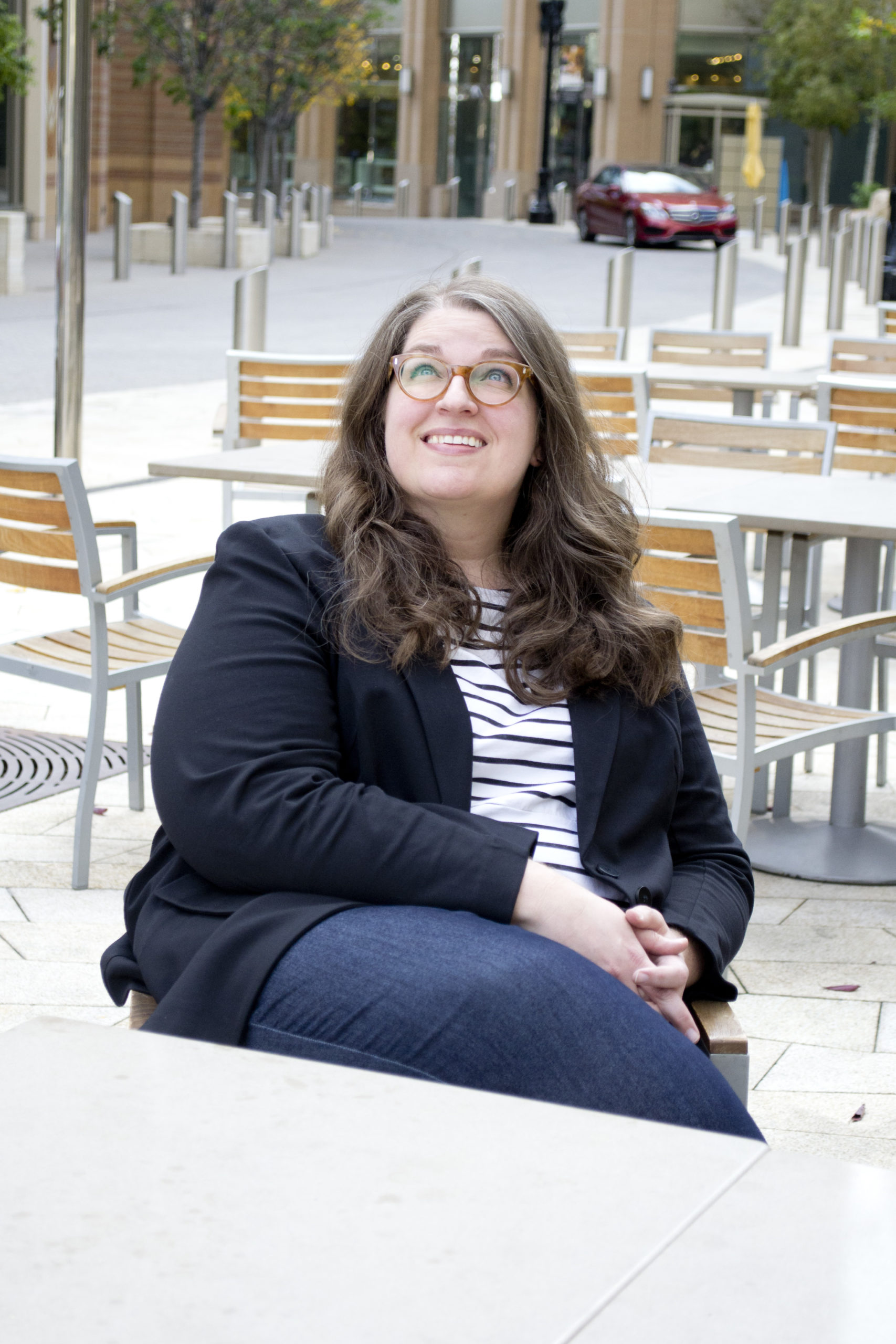 Your Title Goes Here
Malissa offers art therapy, psychotherapy, and supervision services in Salt Lake City.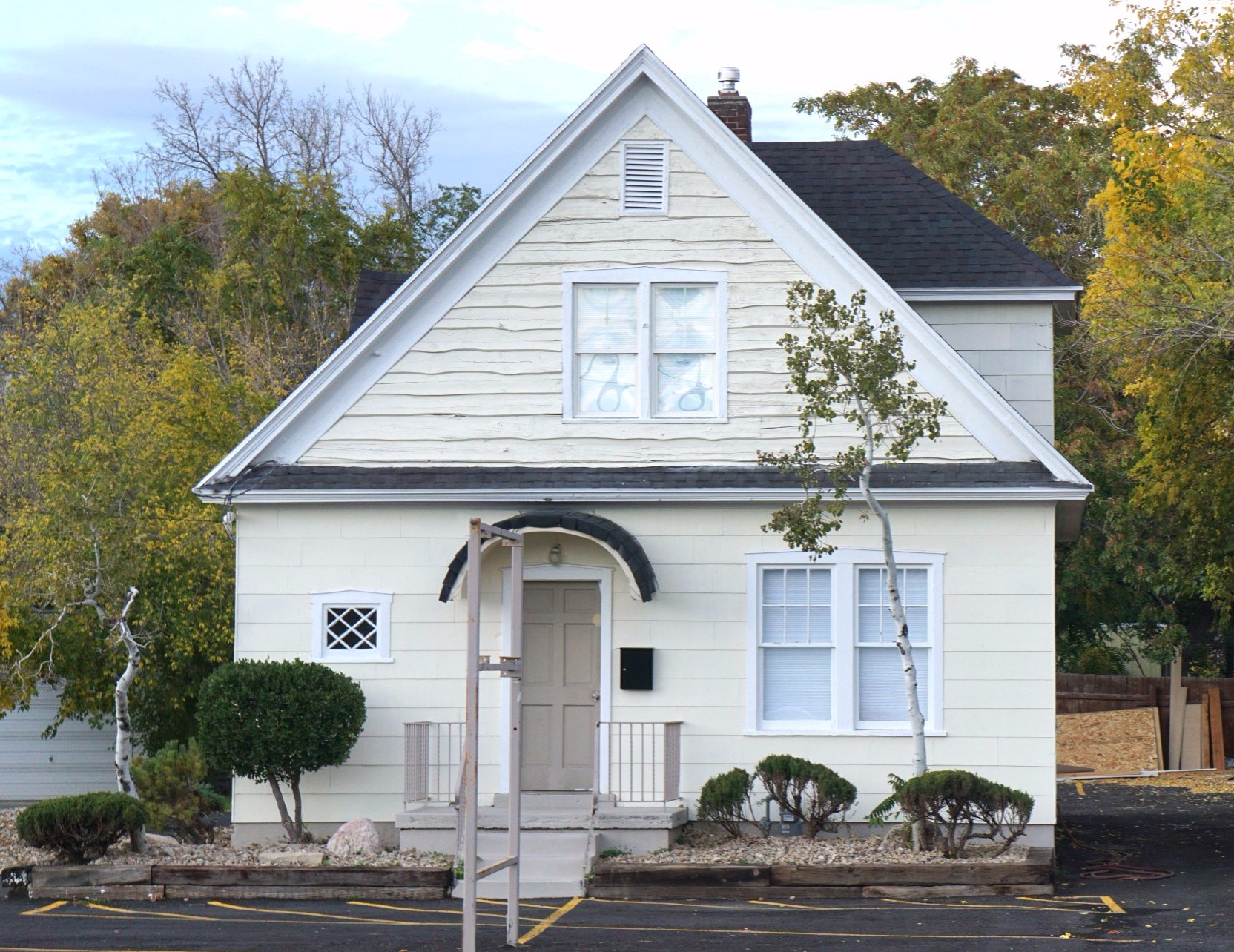 The Therapy Studio
A home for creative and alternative therapies in Salt Lake City.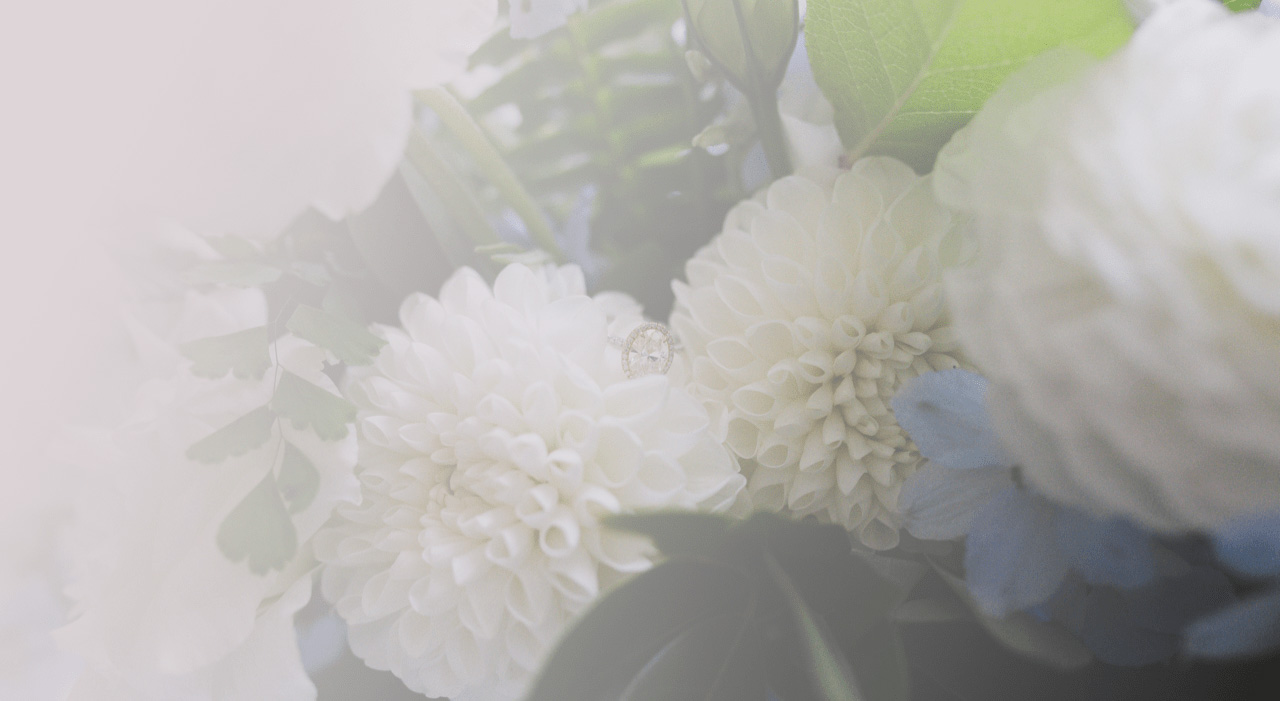 The Self-Care Studio
Creative coping strategies, classes, and tools for people in Utah and beyond.